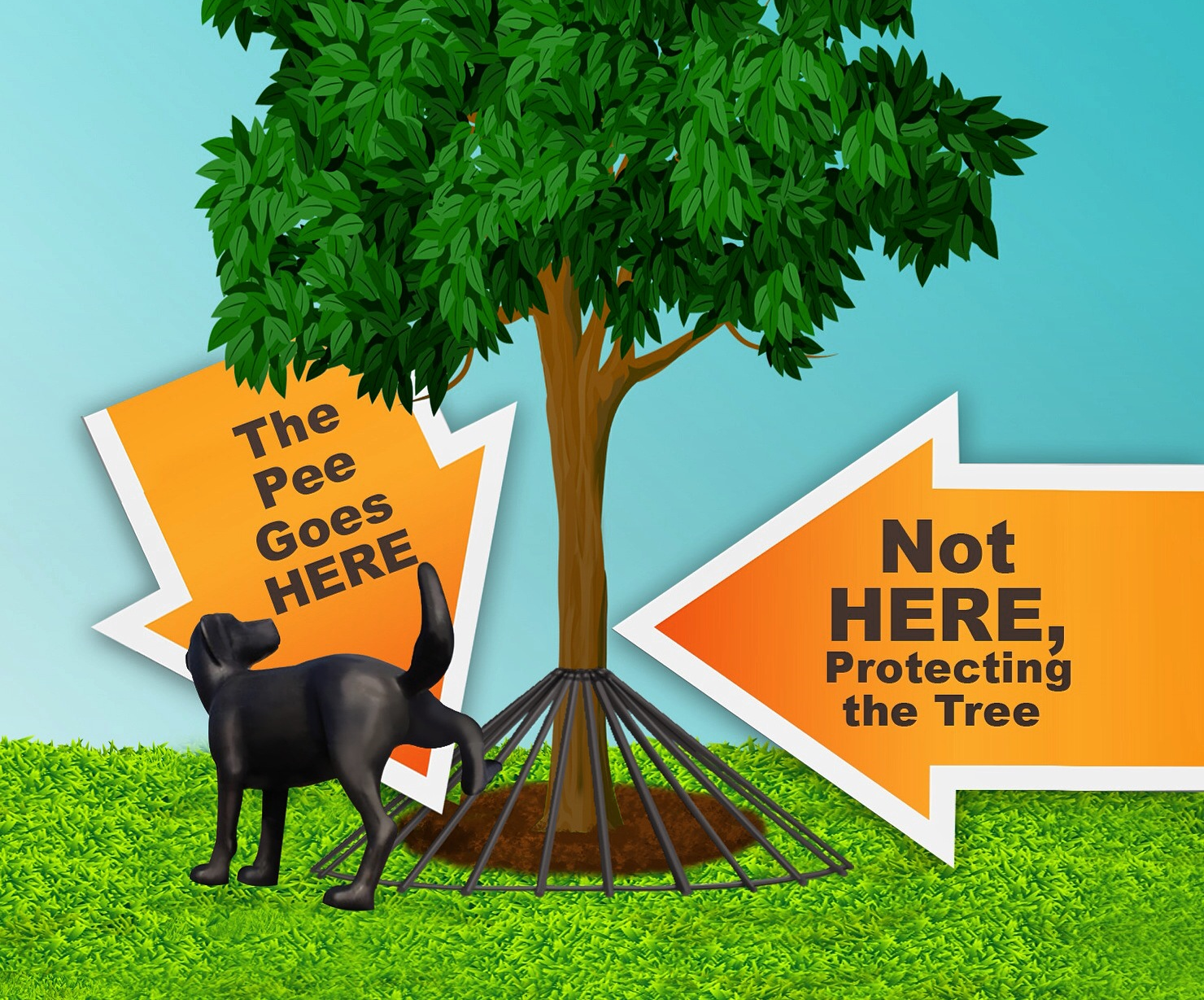 Easy Setup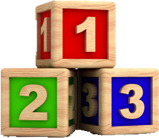 The Dawg Tree Pee Guard provides 360 degrees of protection for newly planted trees and established young trees and only takes minutes to install.
Long Lasting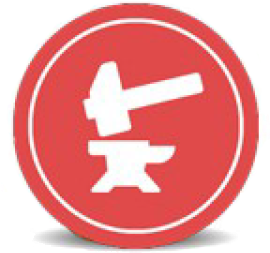 It is made of sturdy plastic rods and secures around the tree with a weatherproof bungee that allows for growth and expansion for years to come.
Guaranteed Results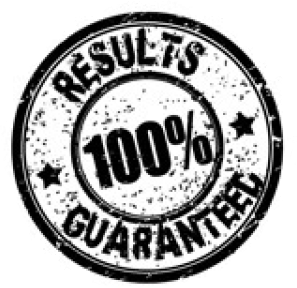 The Dawg Tree Pee Guard forces the dog to plant their leg safely away from the base when marking their territory. It is effective and simple to use.

Green Industry Pros
Jonathan Stewart is a husband and father, college professor, former Marine, and now budding entrepreneur.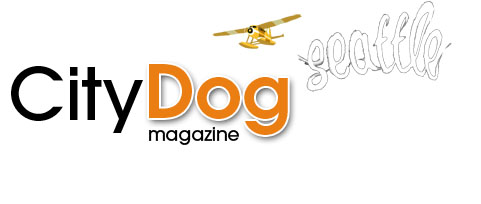 City Dog Magazine
Launched in 2005, CityDog Magazine is the definitive dog lover's magazine about life and living with dogs in the West -- Seattle, Portland, San Francisco -- and everywhere in between. Published five times a year, each issue overflows with informative, insightful and often humorous articles on topics from cool canine products and the latest doggie trends, to regional activities...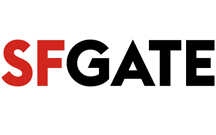 SF GATE
Concerns about San Francisco's decaying light poles were ignited Monday night after one corroded by urine toppled onto a car, narrowly missing the driver. The three-story-tall lamp post at Pine and Taylor streets snapped around 6:30 Monday and landed on a nearby car, almost crushing the driver. No one was injured. A perfect storm of conditions rusted out the base of the pole, San Francisco Public Utilities Commission officials say, and caused it to fall...

Super Pet Expo
This past March Dawg Tree was a prominent exhibitor at the Super Pet Expo which was held at the Dulles Expo Center.
Los Angeles Sheriff Department - Special Enforcement Bureau - K9
We recently built a new kennel for our police canines. Our wonderful community made donations for new trees to be planted in the yard to provide shade for our canines. Our old kennel lost many newly planted trees because of canine urine. We installed the DawgTree's around every new tree planted. To be honest, I didn't think it would keep our dogs away from marking the tree trunk, but it really works. It's easy to install and looks nice.
Safe for use on all trees
The durable bungee allow the Dawg Tree Pee Guard to grow with your tree.
Durable materials and assembled in America
Built to last and backed by an American company, you can trust the DawgTree pee guard to protect your trees for years to come.
Outperforms all others products for tree protection
Dogs can jump fences, plastic bags retain moisture and do more damage than good, only the Dawg Tree Pee Guard prevents dogs from planting their leg close enough to ever get a urine stream on the tree. 






We are currently sold out of stock and due to the
Covid crisis -- we are on backorder for new stock.